TAXI BUDAPEST
Private Transport in Budapest City, Domestic and Abroad Destinations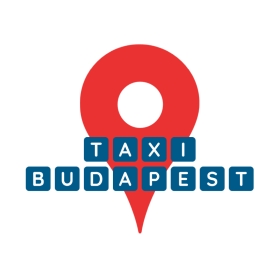 When you require an airport, city hotel or any transfer look no further. We are the best people for the job!
TXB Taxi Budapest will get you to your destination safely in a relaxed comfort at very competitive rates.
Give yourself one less thing to worry about whilst travelling. Our team of professional drivers and friendly back-up staff will ensure your transfer runs smoothly.
We provide only Private Transfers for You! No sharing. The prices includes the tax and the luggage transfer.
Our all drivers and vehicles are equipped with passenger transport license, insurance.
We are always happy to add new customers to our ever-increasing client base and always endeavour to make using our services an easy efficient process.
TXB Taxi Budapest provide a superior service from a fleet of quality vehicles tailored to suite your requirements, charging realistic competitive rates.
TXB Taxi Budapest (Established 1984) are committed to providing the highest levels of customer service for business and leisure travelers, individuals or groups to any distance, any time.
Hotel shuttle, airport taxi, airport transfer, city taxi, city transfer, domestic transportation.
Services include meet and greet and group transfers around Hungary with friendly experienced chauffeurs.
We specialize in sedan cars, mini-vans, minibuses. We provide a superior service for some persons, groups, conference or wedding guests.
We charter a wide range of vehicle for all occasions e.g. festivals, football and sport events, concerts and all other events and to all destinations in Hungary and neighborhood countries...
Booking
Use a button below for the right booking form access.
Contact
Use the button below for the contact form access.
Budapest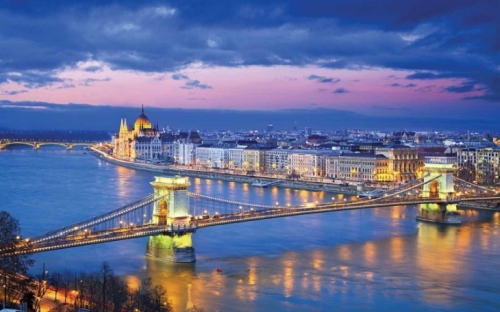 Budapest is a truly authentic and historic European capital, but it also has an innovative, pulsating personality making it a versatile and cosmopolitan city. The beautiful built and natural environment, the grandiose architecture, the historical thermal spas, the diverse and vibrant gastronomy, a blossoming fashion and design scene, and the rich cultural life define Budapest's sparkling and original character.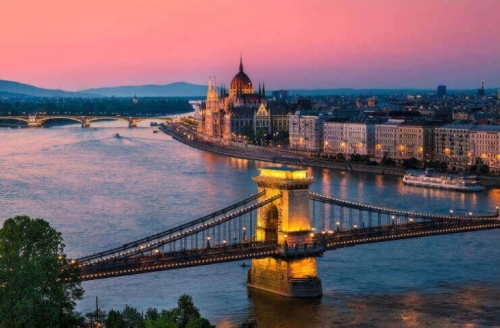 Located in and the capital of Hungary (Central-Eastern Europe), Budapest is a thrilling place of adventure and history, also known for being one of the most photogenic cities in the world! This city is a vibrant metropolis, being the center of Hungary's cultural, political, industrial, and commercial industries. It is home to an abundance of UNESCO heritage sites, such as Hero's Square and the Buda Castle District, and is even famous for having the most thermal baths of any capital in the world!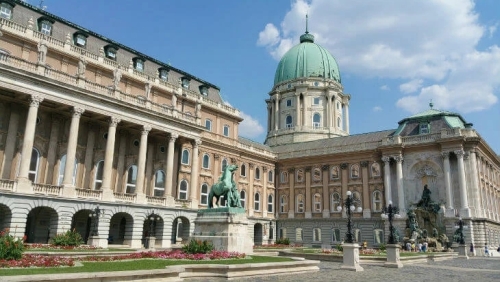 Budapest is bisected by the Danube River, the second largest river in Europe, splitting the area into two cities previously known as Buda and Pest, which were united in 1873. The split areas may form one city but have two completely different personalities. The side of Buda has a reputation for being a quieter, residential side of the city that indulges in a classy aesthetic and environment. It houses many breath-taking sites such as Buda Castle and Rudas Baths. This side is also known for its terrain, which has a lot of hills and an overall mounted nature. It is an area to relax, explore, and take in the beauty of Budapest. The side of Pest is one of the exciting adventures, with a thrilling nightlife scene and the best bars, clubs, and restaurants. It is full of action and a great place to unwind and have fun after a long day of touring the Buda Mountains. This side also has a flat terrain, making the separated areas not only differ in culture but also landscape! Buda and Pest are the opposites in every way imaginable, making it a perfect combination that works together to give you the best experience, forming the stunning city of Budapest.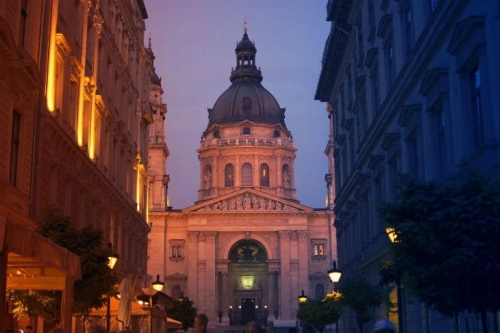 Budapest, the grand jewel of the Danube, is one of the most beautiful and budget-friendly capital city in Europe. The city is the paradise for those who like to explore on foot. With beautiful baroque and art nouveau buildings around every corner, you are sure to never run out of things to see here in this city. From things to do during the day, and places to go at night, here are all the information you need to have a great time in Budapest. Neighborhoods of the city are walkable, and you'll be able to admire the historic architecture as you stroll. But when it comes to getting across town, rely on Budapest's extensive public transportation system. However to avoid getting lost in the city, simply book a taxi at Taxi Budapest. The city is serviced by the Budapest Ferenc Liszt International Airport (BUD), which is located roughly 15 miles southeast of downtown. Taxi Budapest are the quickest and perhaps the cheapest way to get from the airport to your hotel.